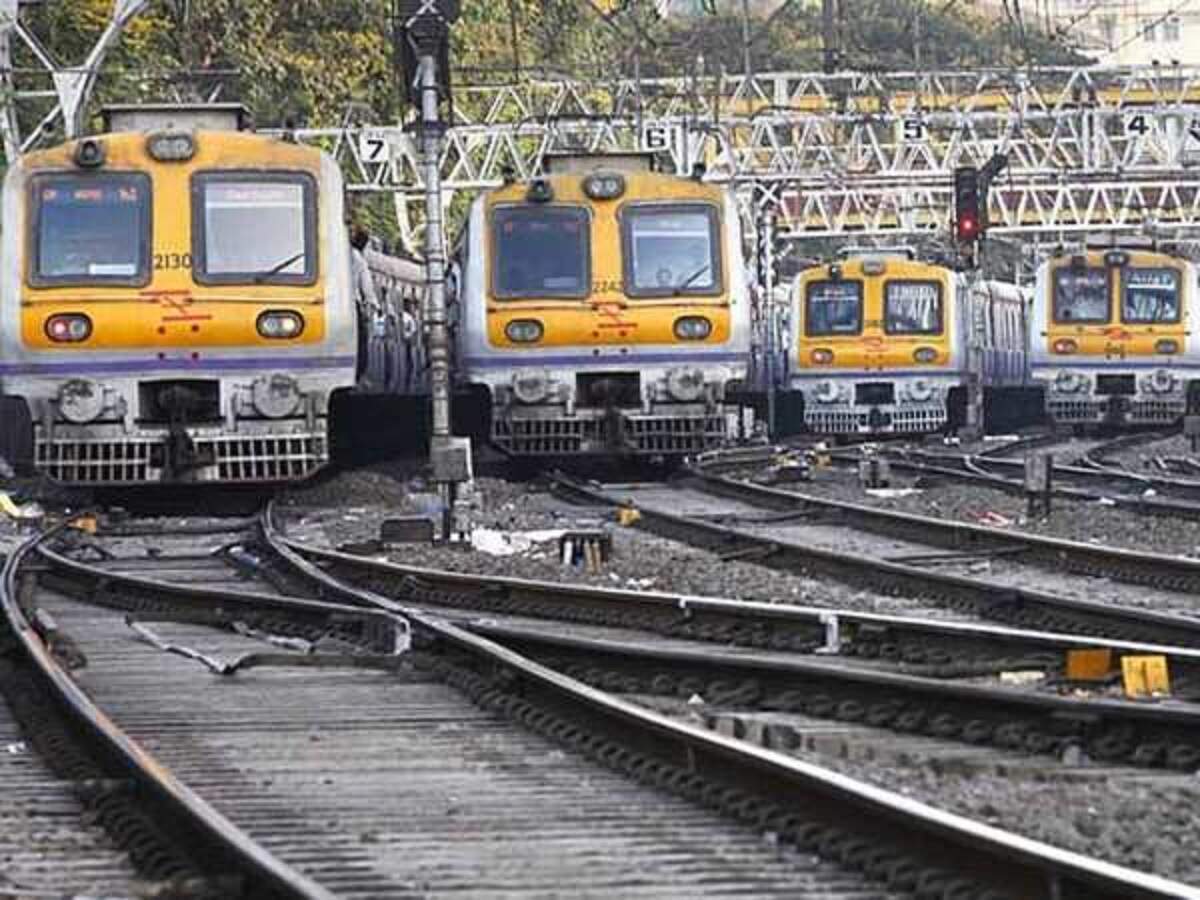 Cabinet Minister Vijay Wadettiwar says he sees no problem in a resumption of Mumbai local trains
Amid growing demand from travelers across the city and suburban areas to get started Mumbai local train services for all, Maharashtra Cabinet minister hinted that train services could resume at the beginning of the new year.
Vijay Wadettiwar, the cabinet minister on Relief and Rehabilitation spoke of a resumption of trains speaking to media during the meeting.
Although almost all activities were open in phases after the plugging, Mumbai local train services are not resumed so far.
The absence of services for simple people has not only caused a lot of hassle, but has also put a financial burden on people as they have to travel by private cabs or highways which causes huge expense.
"The situation in Maharashtra and Mumbai is slowly returning. It may take some time, and there will be no problem in resumption of local trains from Mumbai from January 1, 2021," the minister said.
The minister also said the city is currently blocked due to lack of local train services.
First, the government allowed local services only for those that are categorized into essential services. Subsequently, the leave was extended to all women at selected times during the day, and subsequently to lawyers working in MMR regional courts.
Recently, the traveling association has also demanded that trains be started for everyone, as it also affects the treatment of the sick and their family members, as several people travel to the city from afar.
To prevent the spread of COVID, railway authorities also urged passengers who were allowed to travel on suburban trains to follow medical and social protocols as ordered by COVID-19. Antigen testing facilities have also been started at many stations.
In Pictures: Frequent people who went viral in 2020 with some help from the internet
2020: When commoners became celebrities
Kanta Prasad el Baba Ka Dhaba
Joshi Kaka of Dombivali
Bhendi Bazaar greengrocer
Asthma Sheikh
The woman who stood near a sewer for 7 hours
Warrior Aaji
The enthu cutlet at Janta Ban
Indians know their 'jugaad'
Justice for Kaku
The most angry child on the street
Binod