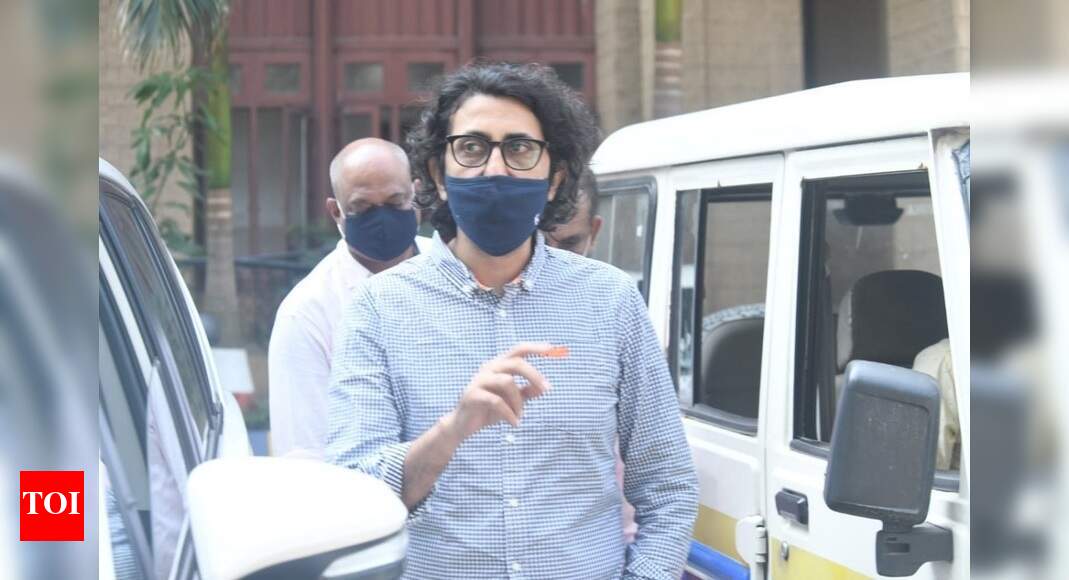 MUMBAI: Vikas Khanchandani, CEO Republic TV, arrested in the TRP manipulation case, was produced before the magistrates' court on Tuesday and sent to a judicial custody facility for 14 days. His lawyer Niteen Pradhan presented bail.
"Among the reasons seeking bail, we cited that his arrest is an abundant abuse of power and an abuse of law enforcement. He is neither appointed in the FIR nor in the prosecution," Pradhan said. The bail plea will be heard on Wednesday.
Khanchandani was arrested on Sunday. During his arrest, his anticipatory bail appeal was pending before the session court.
La Mumbai crime police so far 13 people have been arrested in the case including Khanchhandani, Ghanshyam Singh, distribution manager of the private limited ARG Outlier Media (which manages Republic TV). Singh is accused of distributing money to rig theirs channel.
A case was filed in October in Mumbai after the plaintiff claimed that some homes where barometers were installed were paid to watch certain channels, in order to increase TRP. Initially, police arrested several ex-employees of Hansa research, which outsourced the installation of barometers. Owners of Fakht Marathi and Cinema Box Channels were also arrested earlier.
Police said Khanchandani, who was the 13th defendant arrested in the case, is the beneficiary of the fraud and he knew the crime.
The crime branch is investigating the role of Republic TV, Fakt Marathi, Box Cinema, News Nation, Mahamovies and Wow music channels to inflate the viewership figures, a key parameter that media buying houses consider when advertising.