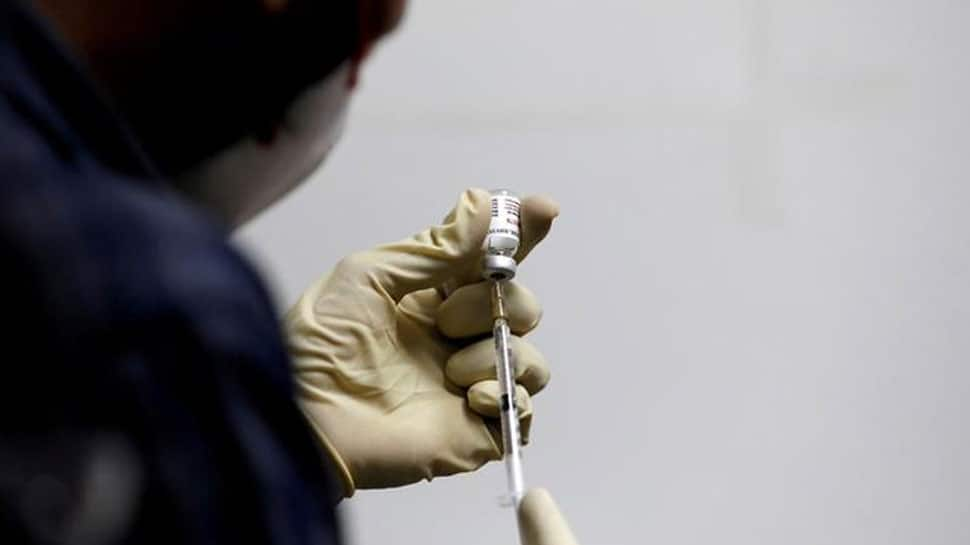 NEW DELHI: Registration to receive the COVID-19 vaccine for all over-18s will begin on Saturday on the CoWin portal, it appeared on Thursday.
The Government of India has just announced the start of phase 3 of the mass vaccination in the country between the steep peak in cases of COVID-19. All citizens over the age of 18 will now be eligible to be vaccinated from 1 May.
MyGovIndia has tweeted that this phase 3 will start on May 1, and registrations for vaccination will begin shortly through the CoWIN platform and the Aarogya Setu program.
Previously, only citizens over the age of 45 were allowed to be vaccinated. Users must register for the vaccine online before going to the hospitals and getting their first shot.
There is no program for the CoWIN website, and registrations can only be made through the website.
The government is likely to open registrations before May 1 so that the ball can roll ahead.
Co-WIN is a platform to register for the citizens of India Vaccination against COVID-19 and plan their vaccine slots at the nearest vaccination centers.
India reported 3.14.835 recent coronavirus infections, bringing the cumulative case to 1.59.30.965 on Thursday (April 22), according to data from the Ministry of Health.
The total revenue of COVID-19 in the country has now increased to Rs 1.59 crore (Rs 1,59,30,965), of which 22.91 lakh (22,91,428) are active cases. India has also witnessed deaths related to coronavirus 1.84 lakhs (1,84,657).
The five most affected states according to the total cases of COVID-19 are Maharashtra (4,027,827), Kerala (1,197,301), Karnataka (1,109,650), Tamil Nadu (962,935), and Andhra Pradesh (942,135).
Live TV