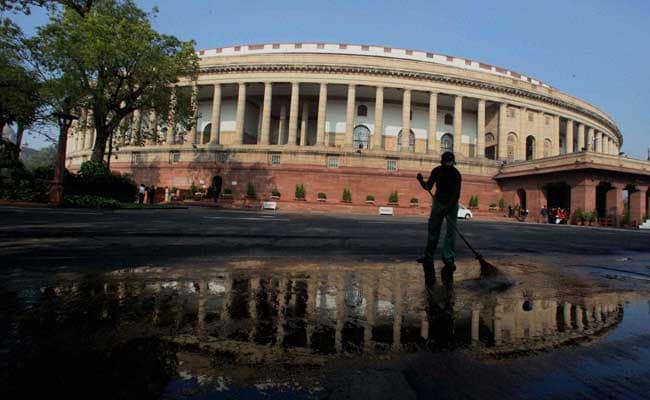 New Delhi:
Amid the coronavirus epidemic, the government has decided not to convene a winter session of parliament this year. Parliamentary Affairs Minister Prahlad Joshi has written a letter to Congress leader Adhiranjan Chaudhary in the Lok Sabha saying that after discussions with leaders of all parties, it was agreed not to convene the convention due to the Kovid 1 ep epidemic. The letter states that the budget session of the parliament will be convened in January 2021.
Congress leader Adhir Ranjan Chaudhary wanted to convene a meeting of parliament to discuss issues related to farmers and amend laws.
In the letter, Prahlad Joshi quoted Adhiranjan Chaudhary's letter to the Lok Sabha Speaker as saying that the monsoon session was also delayed as the situation was extraordinary due to the Corona epidemic. Now, winter days are very important to control the epidemic, and recently there has been an increase in the incidence of corona in Delhi. It is now mid-December, and vaccinations are coming soon, so in discussions with floor leaders of various parties, it was suggested not to call a winter session.