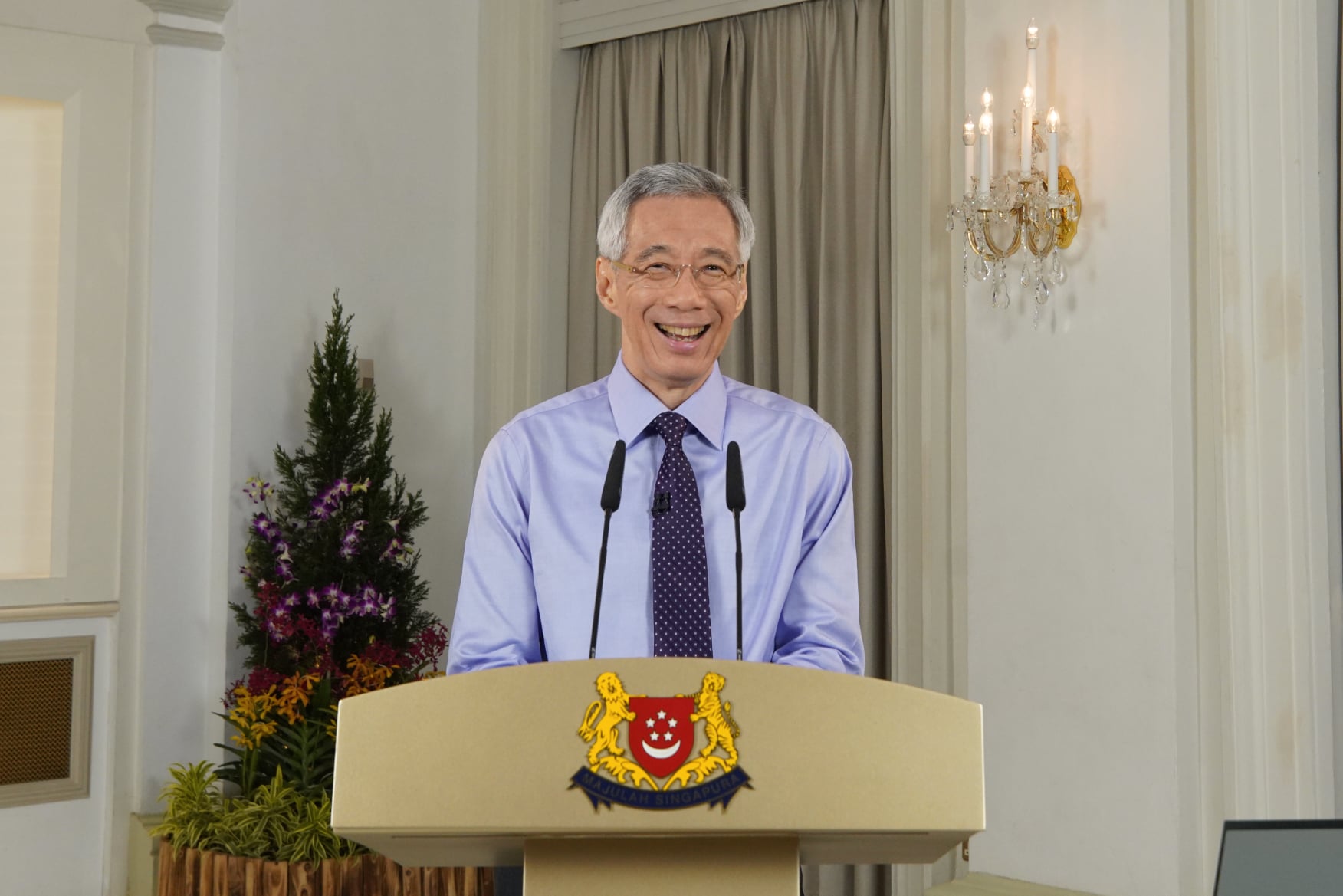 Vaccinations will be free for all Singaporeans and for long-term residents currently in Singapore
With the approval of the Pfizer-BioNTech COVID-19 vaccine Health Authority for emergency use in Singapore, the first shipment will arrive before the end of December.
Addressing his fellow citizens, Prime Minister Lee Hsien Loong said on 14 December 2020 that "Other vaccines will also arrive in Singapore in the coming months, and the country will have enough vaccines for everyone by the third quarter of next year if all goes according to plan The Ministry of Health has set up a committee of doctors and experts to recommend a vaccination strategy. "
"The committee has proposed that our entire adult population be vaccinated, but do voluntary vaccinations. Priority will be given to those most at risk, such as front and health workers, and the elderly and vulnerable. Committee to gradually vaccinate the rest of the population by the end of 2021, "Mr Lee said, expressing his personal confidence in the safety and effectiveness of the vaccine.
Vaccinations will be free for all Singaporeans and for long-term residents currently in Singapore. Two doses should be administered 21 days apart, in people aged 16 years and older, according to the vaccine regimen presented by Pfizer-BioNTech. The dosage volume and financial details of the deal were not disclosed.
"Singapore tracked the development of more than 200 plus COVID-19 vaccines during the race and held talks with pharmaceutical companies in the early stages. The government has secured advance purchase agreements with early prepayments for the most promising candidates including Modern, Pfizer-BioNTech and Singapore has set aside more than $ 1 billion for the exercise, "Lee said.
"We have arranged with pharmaceutical companies to facilitate their clinical trials and development of medicines in Singapore and have attracted a few to establish vaccine manufacturing capabilities here. Local efforts to develop a vaccine have also been supported, allowing Singapore scientists and researchers the opportunity to do cutting-edge work and be insured in the event of a disrupted global supply chain, "he said.
Lee appreciated Singapore's strong ecosystem for cargo handling, which will be good for cold chain management, as the Pfizer-BioNTech vaccine must be kept at minus 70 degrees Celsius. Locally based international logistics companies such as DHL and FedEx will play a major role in vaccine delivery along with airlines that testify to handling and transporting pharmaceutical supplies.