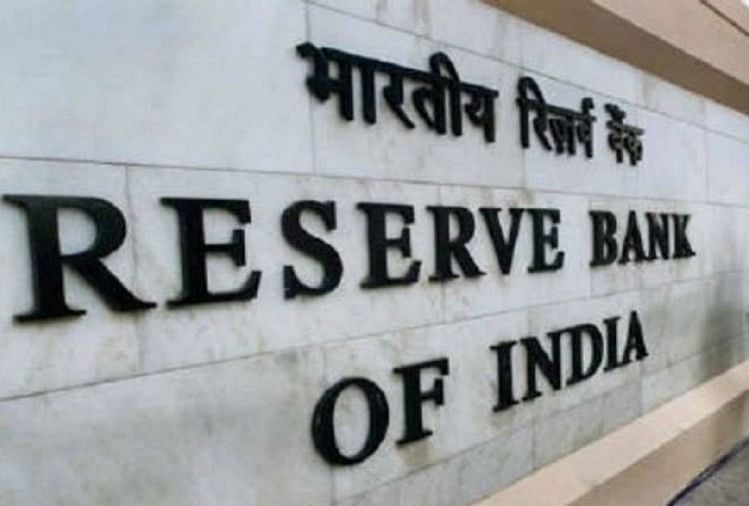 Business Desk, Amar Ujala, Mumbai
Updated Tuesday, 1 Dec December 2020 07:50 PM IST
The Reserve Bank of India (RBI) on Monday made some significant changes to its current account criteria. The central bank said in its August Monetary Policy that no bank will be able to open a current account of a customer who has taken cash credit or overdraft facility from another account, and now all transactions will be done through cash credit, or overdrafts account.
These criteria will take effect from November, but due to lack of clarification, the central bank postponed them till December 14. According to the new circular, customers are now taking their current account or overdraft account at the same bank. We tell you that this rule will apply to customers who have taken more than Rs 500 crore from the bank.
Why did the Reserve Bank of India have to take such a decision?
According to the Reserve Bank, it has been observed many times that the customers of the bank take a loan from one bank and open a current account in another bank, which has made it very difficult to track the cash flow of the company. Therefore, the RBI has issued a circular stating that no bank should open a current account for customers who have availed cash credit or overdraft facility.
Read on
Why did the Reserve Bank of India have to take such a decision?