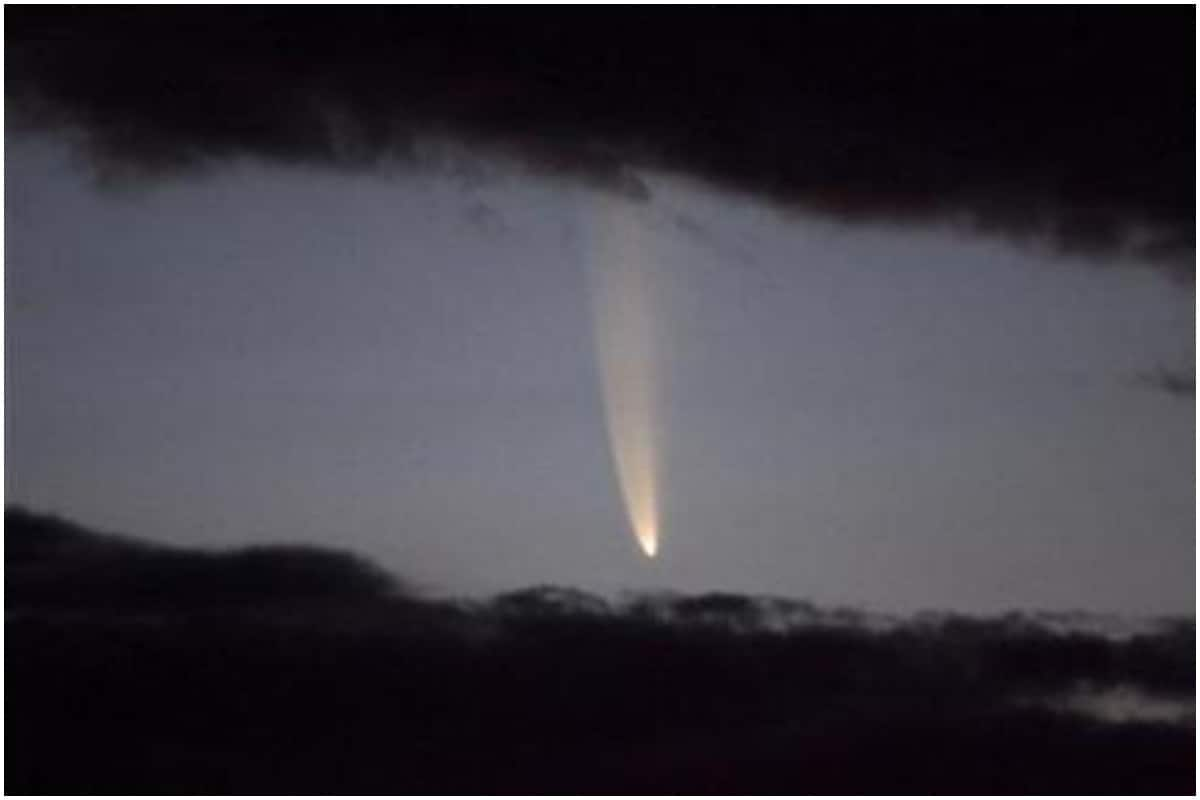 Engineers in the UK are starting work on a new spacecraft that will chase comets and map them for scientific research.
The Guardian reports that the mission involves three spacecraft that were designed to cooperate. Of these, the base ship is being built by Thales Alenia Space, which is based in the UK. According to the report, the base ship will hold two smaller robotic probes that can be released close to the target comet. Designed for extreme close bypasses, the probes will return images and other data to the mother ship for research.
According to a statement from Thales, the Thales Alenia Space, which is a joint venture between Thales and Leonardo, was chosen by the European Space Agency ESA to lead the comet's interception mission.
While it was initially suggested by an international team of researchers led by UK academics from University College London and the University of Edinburgh, in 2019 it was selected by ESA to help facilitate new comet discoveries to reveal information about untouched comets entering the inner Solar System. or interstellar objects passing through.
According to the statement, while the mother craft is being built by Thales, the two smaller surveys will be provided by Japan Space Agency JAXA and ESA.
Scheduled for launch in 2028, the Interceptor will await in orbit a suitable target. Each of its modules will be equipped with scientific instruments that will greatly enhance the 3D information needed to understand the dynamic nature of an untouched comet.
According to Gunther Hasinger, the scientific director of ESA, untouched or dynamically unexplored new comets are aimed at convincing targets for flyovers and the new development will only prepare scientists for the upcoming interstellar object similar to Oumuamua.
According to Director Hasinger, this type of innovation mission will play a very important role in completing ESA's Science Program as they plan for subsequent decades of scientific research of the universe.