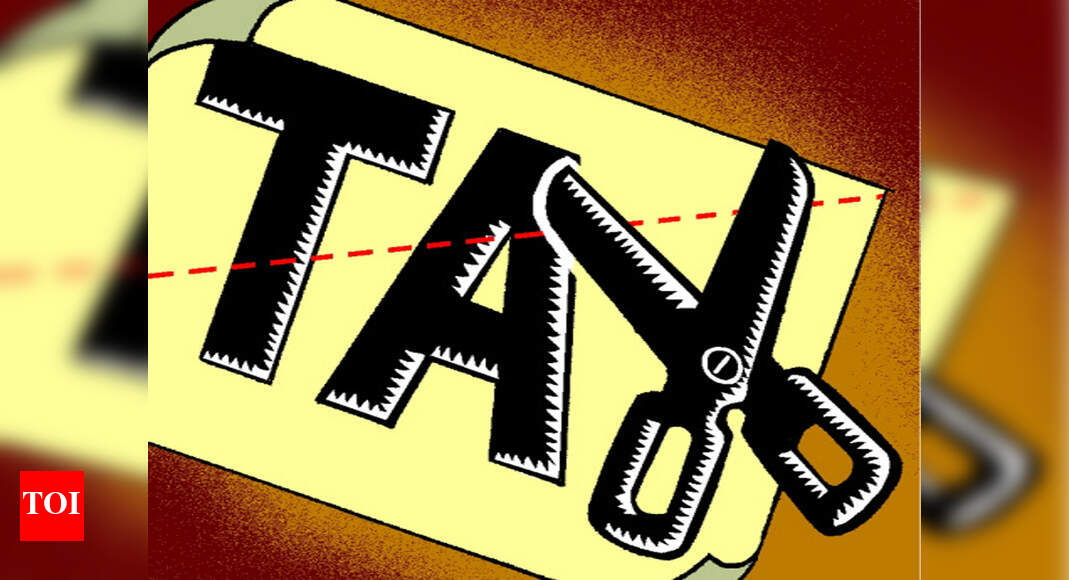 CHENNAI: La income tax department detected 700 crore tax fraud of Chennai group during searches in their places on 9 December. The IT department seized uncounted money of Rs 23 crore and found foreign assets worth Rs 110 crore in the form of fixed deposits.
The searches were conducted in 60 locations in Chennai, Trichy, Coimbatore, various locations in Andhra Pradesh, Karnataka and Mumbai.
The department did not name the group.
The department said the group has not disclosed the fixed deposits and will attract shares under the Black Money Act. Inflation of expenditures to withdraw money and also to reduce profits, receipts not fulfilled, false claims of depreciation amounting to Rs 435 were also identified.
There have been indications of surrender fee income for medical admissions to graduate programs, IT said.
During the search, the department also found details of an actual financial transaction between the group and another group for the sale of three infrastructure facilities in various ports.
Complex financial agreements creating false liabilities from their own concerns were seen to be made to reduce the capital gains resulting from that transfer, the IT department said. It was said that capital gains of around Rs 280 crore were achieved.
A huge introduction of capital through a network of fake corporate transactions within the group has also been under the IT scanner, the department said.
A large number of lockers belonging to the group have been identified which will be checked by the IT department in time.