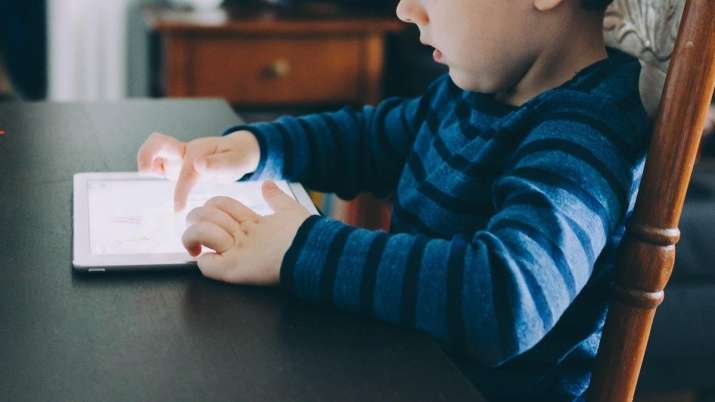 Jessica Johnson was shocked to learn that her account was owed about $ 16000 (about Rs. 11 lakh) and the money was used to buy in-app apps via an Apple device. She later realized that it is not a credit or debit card fraud, but it is his own son, George Johnson, who made all these purchases with his iPad.
According to a New York Post report, Jessica discovered that the $ 16,000 worth of transactions were made to Apple in July, when her son began using the iPad for his games and bought add-ons for the games. Some of the main transactions were made on July 8, when her son bought a valuable $ 2,500 (about 1.8 lacs) in one day.
Jessica initially thought it was some kind of fraud and she filed an official complaint. But, Chase, her credit card company, reported here that the purchases were made from her account and that no one had cheated on her.
Shortly after realizing this, Jessica contacted Apple seeking a refund. However, Apple's policies clearly specify that the user can request a refund only within 60 days of the transaction. Since Jessica became aware of this after the 60-day period, she has suffered a loss of $ 16,000.
How can you be safe?
If your child uses an iPad or iPhone connected with your Apple account and your credit card, make sure you have parental controls turned on, which ensures that your child cannot make transactions without your authority. Also prefer to create a separate Apple account for your kids that doesn't have a credit card or debit card attached to it.
(with IANS inputs)
Latest Technology News